Past Exhibition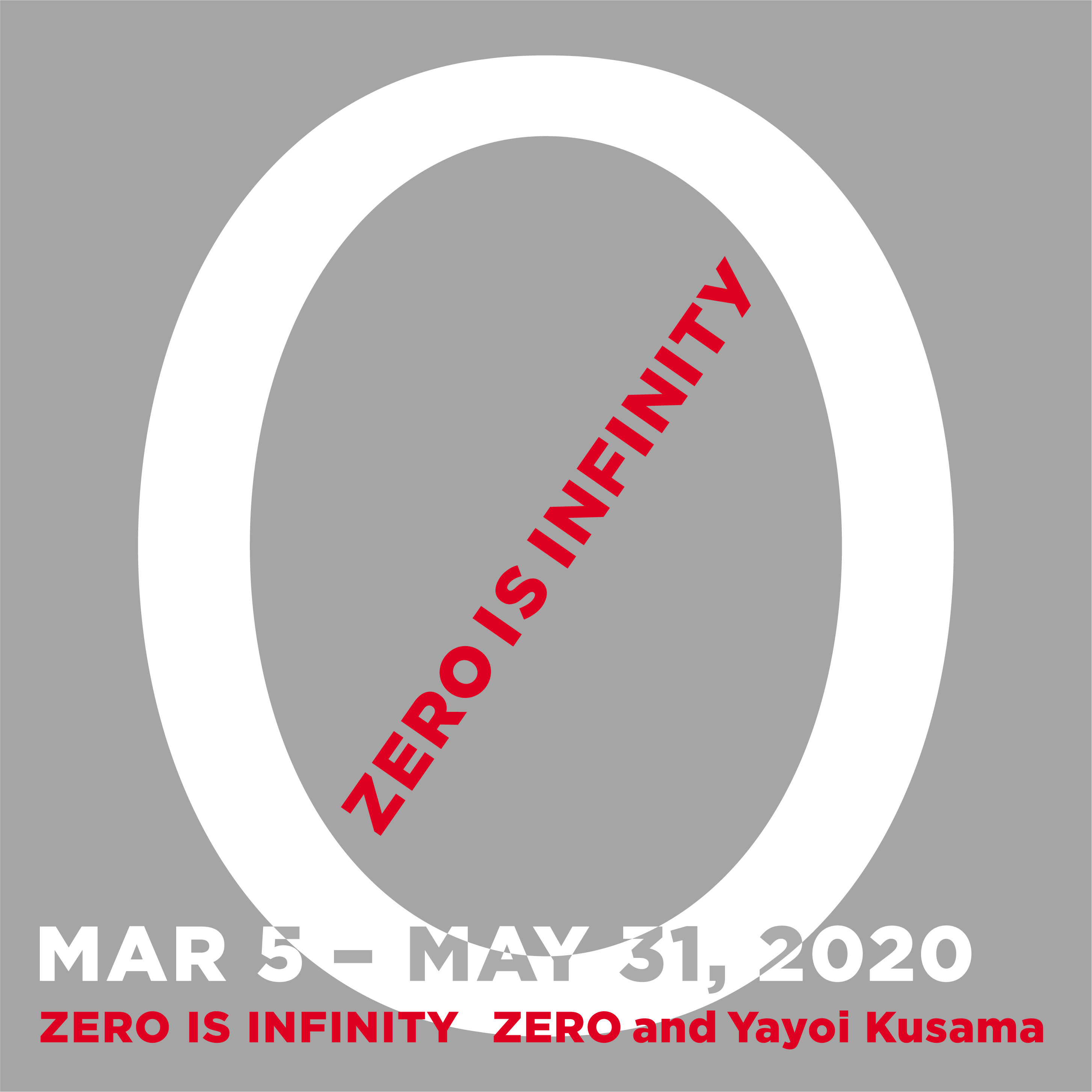 Special Exhibition


ZERO IS INFINITY ZERO and Yayoi Kusama
In 1958, the artist group ZERO was founded by Heinz Mack and Otto Piene in Düsseldorf. ZERO held the intention to reset the post-war art to zero. Later, it became a driving force in promoting collaboration and solidarity between European avant-garde artists, who were left isolated by World War Ⅱ. When she was based in New York in the 1960s, Kusama participated in group ZERO-related exhibitions many times, attracting attention within the European art scene. Yayoi Kusama, who pursues "Infinity", has various similarities in her artistic expression with that of ZERO artists, such as the repetition of motifs and the pursuit of monochrome. This exhibition introduces the ZERO movement and its works, which have not been widely presented in Japan yet, together with Kusama's works and documentation from the 1960s. It traces the journey of avant-garde artists who overcame the wounds of war, initiating the possibility of a brand-new art through exploring two opposite poles, Zero and Infinity.
Open Correspondence
The open correspondence concerning ZERO and Yayoi Kusama between Dr. Barbara Könches (managing director of ZERO foundation) and Seiha Kurosawa (curator of Yayoi Kusama Museum) is available online.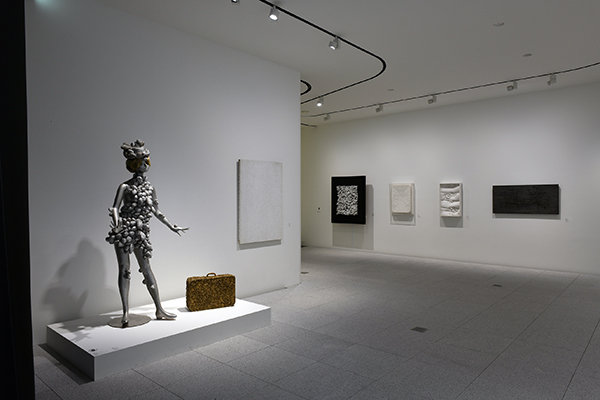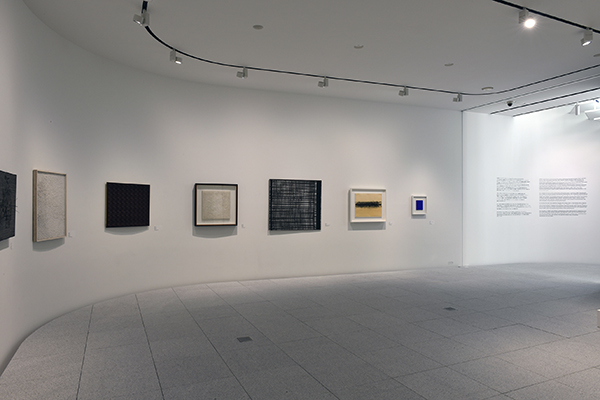 2F Gallery Installation View
Photo: © YAYOI KUSAMA FOUNDATION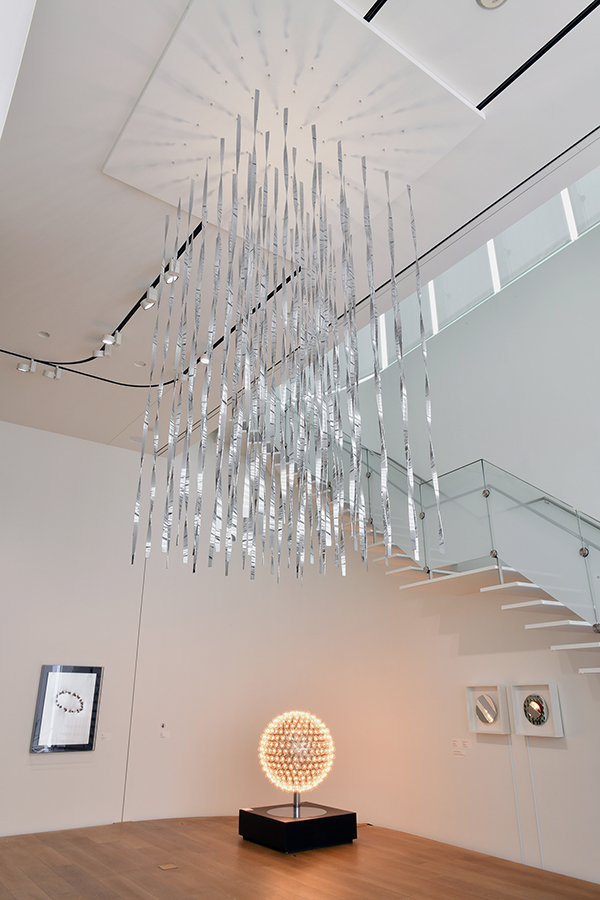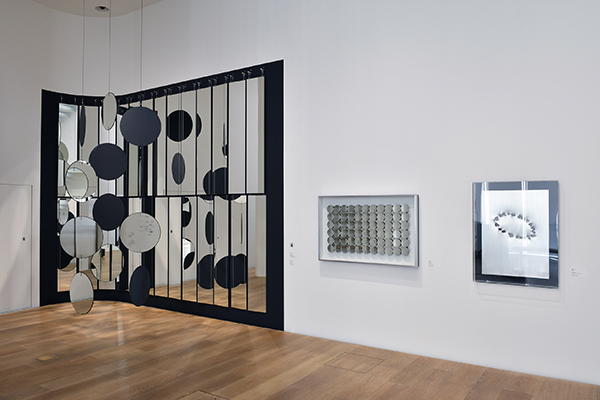 3F Gallery Installation View
Photo: © YAYOI KUSAMA FOUNDATION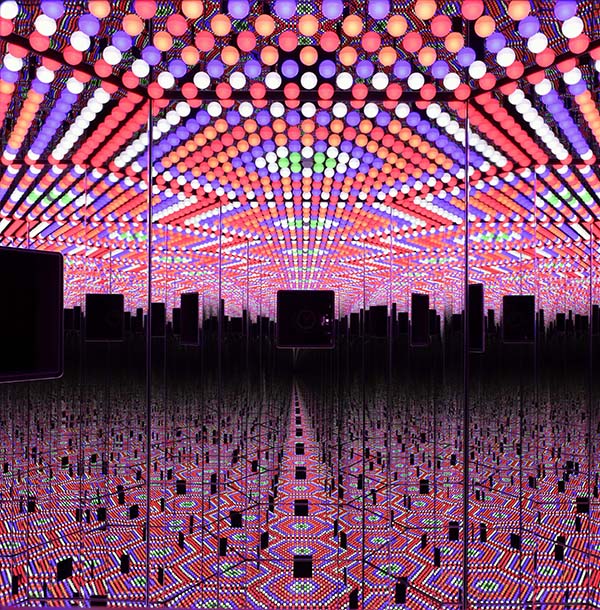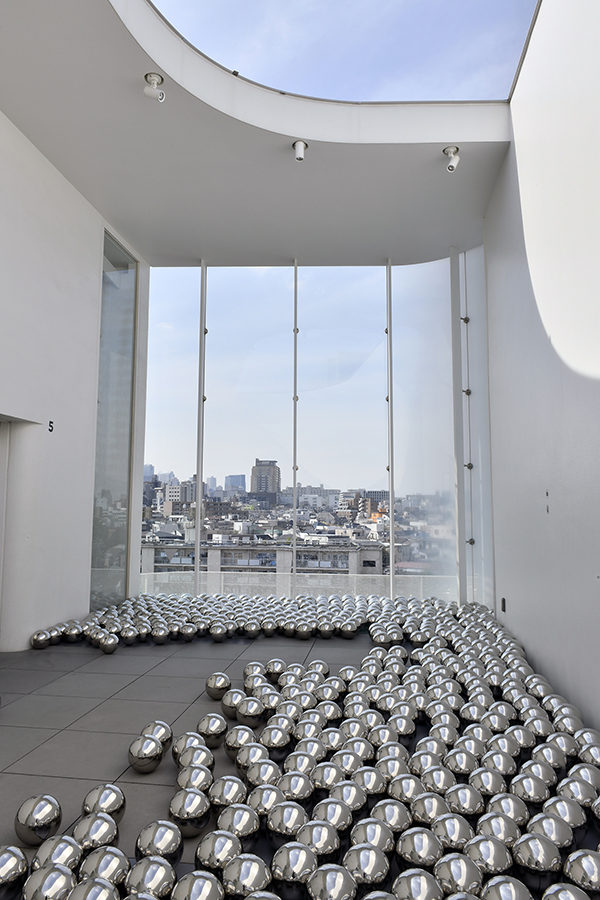 Yayoi Kusama
L: Longing for Infinite Heaven 2020
R: Narcissus Garden 1966/2020
(Installation View: YAYOI KUSAMA MUSEUM 2020)
© YAYOI KUSAMA
Enrico Castellani, Lucio Fontana, Yves Klein, Yayoi Kusama, Adolf Luther, Heinz Mack, Piero Manzoni, Christian Megert, Jesús Rafael Soto, Henk Peeters, Otto Piene, Jan Schoonhoven, Ferdinand Spindel, Günther Uecker
Thursday, March 5 - Sunday, May 31, 2020
Thursdays to Sundays and National Holidays
Mondays, Tuesdays and Wednesdays
Admission
Charges
(including tax)
Admission Charges (including tax)
Adults: JPY1,100 Children aged 6 - 18: JPY600
*Children under age 6 are free.
*Group rates are not applicable.
①11:00 - 12:30 (Enter by 11:30)
②12:00 - 13:30 (Enter by 12:30)
③13:00 - 14:30 (Enter by 13:30)
④14:00 - 15:30 (Enter by 14:30)
⑤15:00 - 16:30 (Enter by 15:30)
⑥16:00 - 17:30 (Enter by 16:30)
Yayoi Kusama Museum has no designated waiting area for visitors arriving before the admission time. Please refrain from coming to the museum before your admission time.
All tickets must be purchased in advance online. Entry is timed and only valid for a specific 90minute time-slot. Tickets are non-refundable and cannot be changed. Tickets go on sale at 10 am (Japan Time) on the first of each month for entry in the month after next. All the tickets for the entry in March go on sale from January 6. Please purchase tickets in advance from here.
Commemorative Lecture "ZERO and Yayoi Kusama"
Date: Thursday, March 5, 2020
Time: 17:00 - 18:30
Venue: Goethe-Institut Tokyo (7-5-56 Akasaka, Minato-ku, Tokyo 107-0052, Japan)
*This event has been cancelled.
Goethe-Institut Tokyo, ZERO foundation