Past Exhibition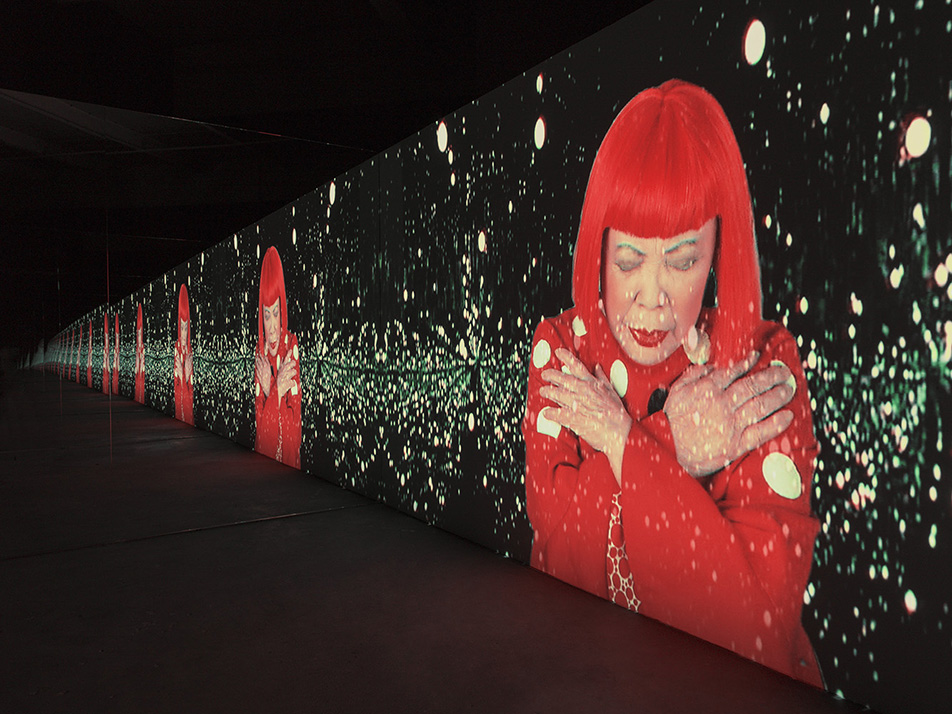 THE VISION OF FANTASY THAT WE HAVE NEVER SEEN IS THIS SPLENDOR
Yayoi Kusama began her creative career as an artist by depicting the hallucinations she experienced in her childhood, as a means to overcome her fears. Since then, Kusama has continued to produce works using these visions of her hallucinations and inner world.
On this occasion, Yayoi Kusama Museum presents recent and new works by Yayoi Kusama created over the past ten years with the theme of her diverse visions, consisting only of works that are shown for the first time in Japan or anywhere in the world.
From her latest canvas series, My Eternal Soul, in which she pours the visions overflowing from her inner world, the exhibition showcases the newest of her accomplished one-meter-square paintings. It also includes her latest participatory project, FLOWER OBSESSION, in which her hallucinatory vision is realized through an entire room's surface covered by flowers, as well as an immersive installation created for this exhibition, Infinity Mirrored Room - A Wish for Human Happiness Calling from Beyond the Universe, which is on view for the very first time.
This exhibition invites you to see the present state of Kusama's visions, which depict her longing for the universe and the unknown, transforming her hallucinations that bring fear into visions that bring ecstasy, as though immersing in the stardust of the infinite universe.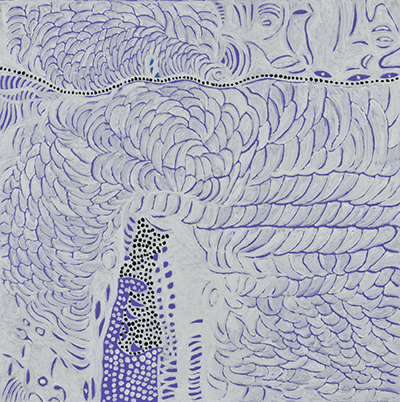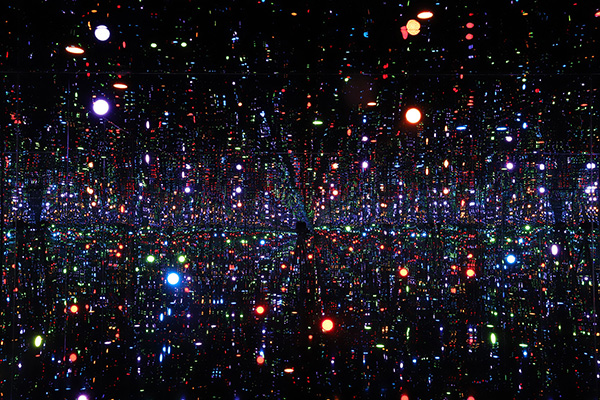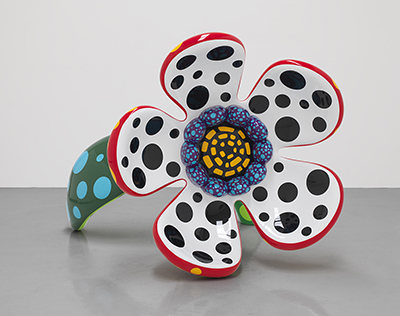 Thursday, July 30, 2020 - Monday, March 29, 2021
Thursdays to Mondays and National Holidays
Tuesdays and Wednesdays
New Year holidays: Monday, December 28, 2020 - Thursday, January 7, 2021
Admission
Charges
(including tax)
Admission Charges (including tax)
Adults: JPY1,100 Children aged 6 - 18: JPY600
*Children under age 6 are free.
*Group rates are not applicable.
①11:00 - 12:30 (Enter by 11:30)
②12:00 - 13:30 (Enter by 12:30)
③13:00 - 14:30 (Enter by 13:30)
④14:00 - 15:30 (Enter by 14:30)
⑤15:00 - 16:30 (Enter by 15:30)
⑥16:00 - 17:30 (Enter by 16:30)
Yayoi Kusama Museum has no designated waiting area for visitors arriving before the admission time. Please refrain from coming to the museum before your admission time.
All tickets must be purchased in advance online. Entry is timed and only valid for a specific 90minute time-slot. Tickets are non-refundable and cannot be changed. Tickets go on sale at 10 am (Japan Time) on the first of each month for entry in the month after next. Please purchase tickets in advance from here.