Past Exhibition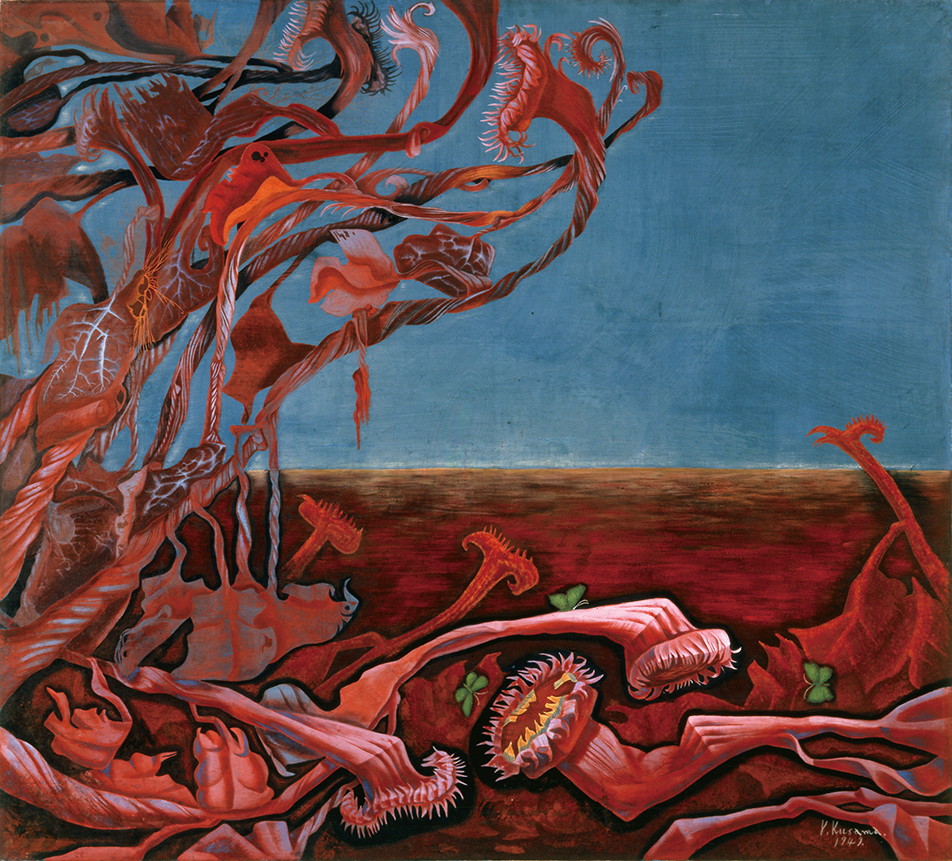 The source of Yayoi Kusama's creative drive comes from a place that is deeply personal, as such, they are embodiment of her childhood hallucinatory experiences and visions overflowing from her inner world. In the early 1950s, shortly after her debut as an artist, Kusama received high reputation from art experts such as art critic, Shuzo Takiguchi and painter, Nobuya Abe. Kusama's works, which are free from any constraint, already showed outstanding originality at that time. At the same time, her works which are "all about my [her] inner issues" reveal common features with Surrealism, which focus on infinitely expanding imagination free from rational thoughts and expressions, as well as internal imagery.
 In this exhibition, we introduce Kusama's diverse works reminiscent of Surrealism, which portray images overflowing from her inner world and struggles in her mind as they really are. The exhibition includes two-dimensional works from the beginning of her artistic career, which use various materials and techniques, such as Nihonga (Japanese-style painting), oil painting, watercolor, and pastel. Other featured works include three-dimensional works presenting a consistent manifestation of images exemplified through the accumulation of organic forms, and an installation piece based on her hallucinatory experiences. Her latest large-scale series of acrylic paintings, My Eternal Soul, depict visions that come to her mind as she moves her brush. Please enjoy Kusama's richly diverse creations derived from images in her mind that never cease to proliferate from her early days to the present.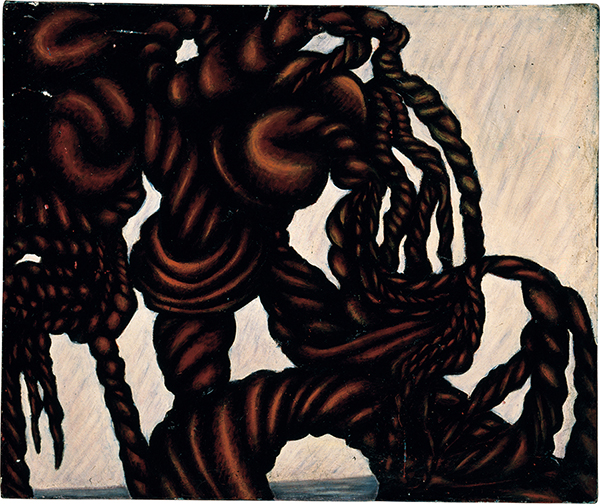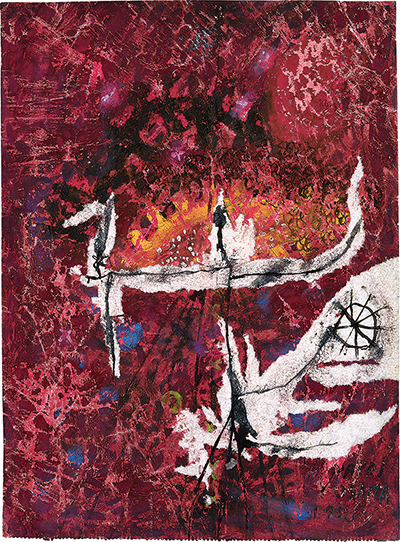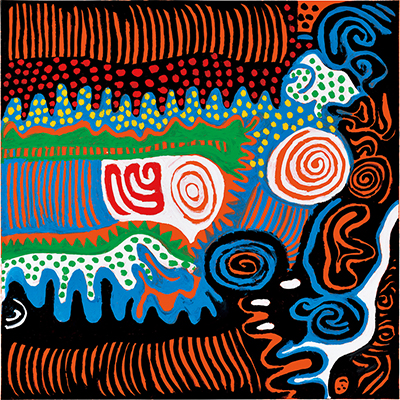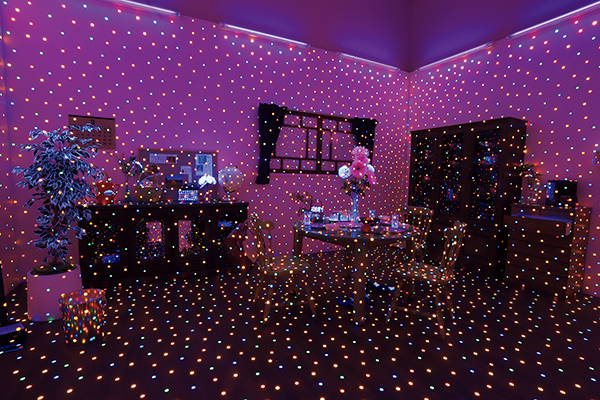 ※The information of work No.26 and No.34 on the printed work list (English version) provided from March 3 to June 12, 2022 at the museum is reversed. We deeply apologize for the error. Please check HERE for further information.
Thursday, March 3, 2022 - Sunday, August 28, 2022
Thursdays to Sundays and National Holidays
Mondays, Tuesdays and Wednesdays
Admission
Charges
(including tax)
Admission Charges (including tax)
Adults: JPY1,100 Children aged 6 - 18: JPY600
*Children under age 6 are free.
*Group rates are not applicable.
①11:00 - 12:30 (Enter by 11:30)
②12:00 - 13:30 (Enter by 12:30)
③13:00 - 14:30 (Enter by 13:30)
④14:00 - 15:30 (Enter by 14:30)
⑤15:00 - 16:30 (Enter by 15:30)
⑥16:00 - 17:30 (Enter by 16:30)
Yayoi Kusama Museum has no designated waiting area for visitors arriving before the admission time. Please refrain from coming to the museum before your admission time.
All tickets must be purchased in advance online from here. Entry is timed and only valid for a specific 90 minutes time-slot. Tickets go on sale at 10 am (Japan Time) on the first of each month for entry in the month after next, and are sold through our official website until 30 minutes before the upcoming time slot starts. Tickets are non-refundable and cannot be changed.
Online Gallery Talk
Introductions to the highlights of the exhibition and the works on display are available on our official Instagram page. (IGTV: @yayoikusamamuseum ) In Japanese with English subtitles.