Past Exhibition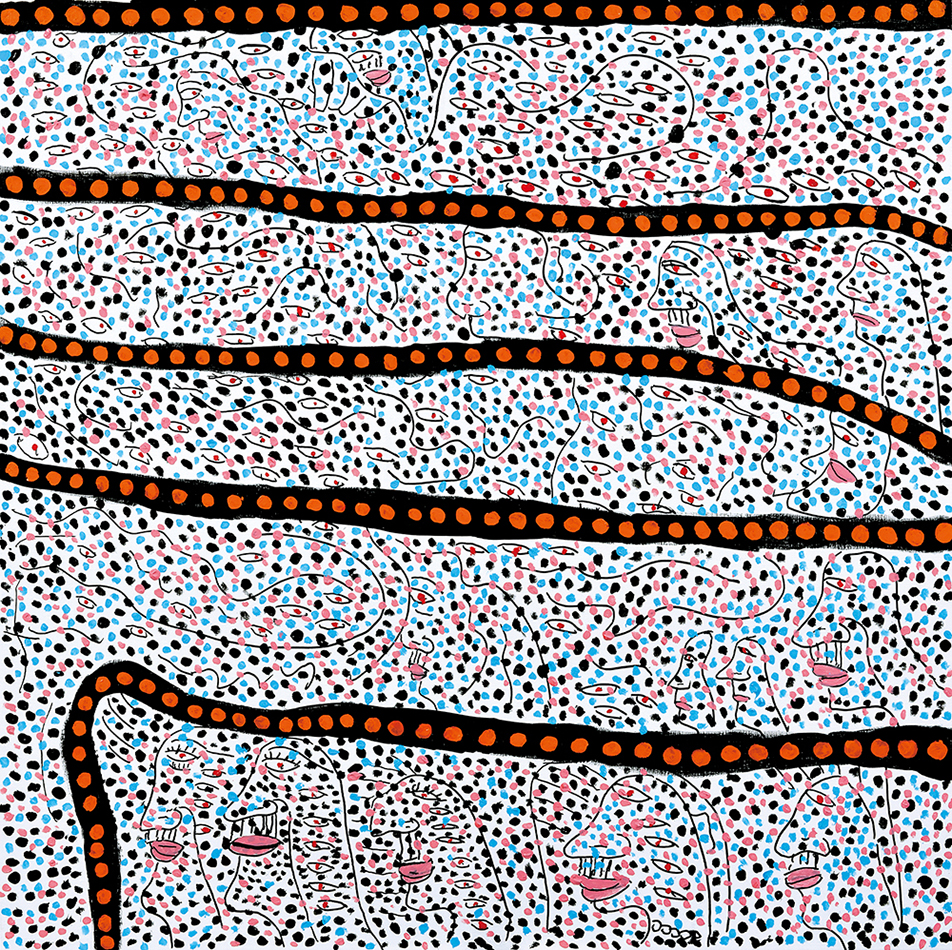 EVERY DAY I PRAY FOR LOVE
 "EVERY DAY I PRAY FOR LOVE" - Since last year, this sentence has appeared on the backs of the latest paintings by Yayoi Kusama. It has become the title of several artworks along with the accompanying poems, and then the title of a new series, which Kusama is currently devoting herself to creating.
 This exhibition, unveils this new series and introduces the current state of Yayoi Kusama's creation. My Eternal Soul, a series of over 800 large-scale acrylic paintings between 2009 and 2021, has been downsized from 2018 onwards. This trend continues in the new series mainly consisting of smaller sized paintings. Alongside with this, we are pleased to show the recent creation of My Eternal Soul, small-scale marker drawings Kusama has been intermittently working on since 2000, and her latest works such as a small peep-in mirror room and installations that allow you to experience her visual perception. In addition, Kusama's recent poetry, which expresses her devotion to art and her daily prayers for love and death, is presented. Please enjoy the exhibition as if you were inside the current state of Kusama's creative mind.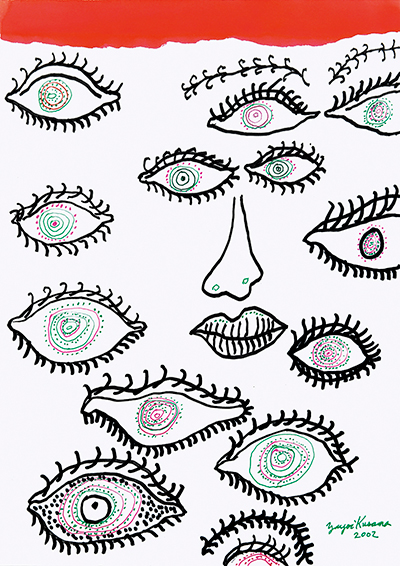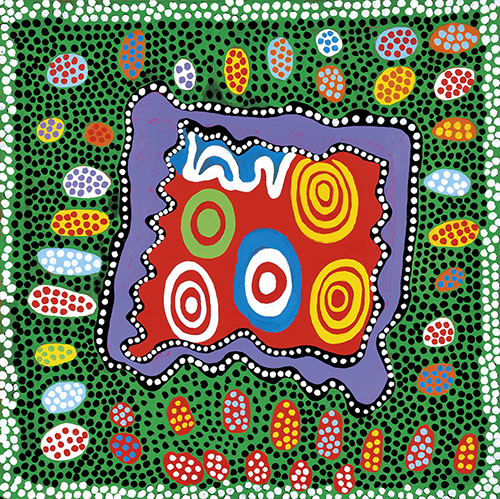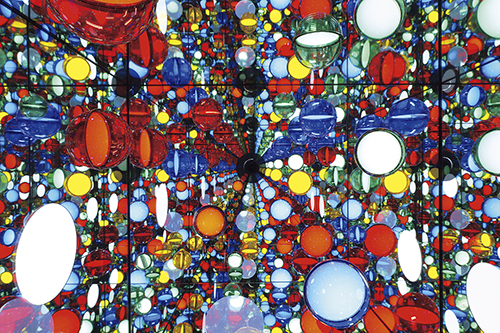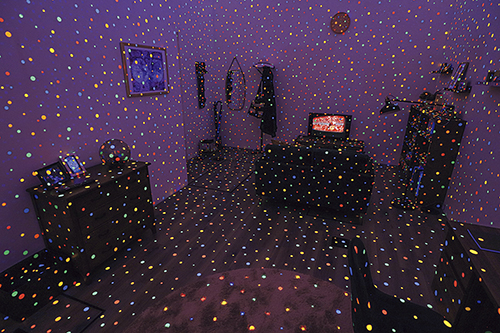 Friday, October 7, 2022 - Sunday, February 26, 2023
Thursdays to Sundays and National Holidays
Mondays, Tuesdays and Wednesdays
New Year holidays: Monday, December 26, 2022 - Friday, January 6, 2023
Admission
Charges
(including tax)
Admission Charges (including tax)
Adults: JPY 1,100 Children aged 6 - 18: JPY 600
*Children under age 6 are free.
*Group rates are not applicable.
①11:00 - 12:30 (Enter by 11:30)
②12:00 - 13:30 (Enter by 12:30)
③13:00 - 14:30 (Enter by 13:30)
④14:00 - 15:30 (Enter by 14:30)
⑤15:00 - 16:30 (Enter by 15:30)
⑥16:00 - 17:30 (Enter by 16:30)
Yayoi Kusama Museum has no designated waiting area for visitors arriving before the admission time. Please refrain from coming to the museum before your admission time.
All tickets must be purchased in advance online from here. Entry is timed and only valid for a specific 90 minutes time-slot. Tickets go on sale at 10 am (Japan Time) on the first of each month for entry in the month after next, and are sold through our official website until 30 minutes before the upcoming time slot starts. Tickets are non-refundable and cannot be changed.