Past Exhibition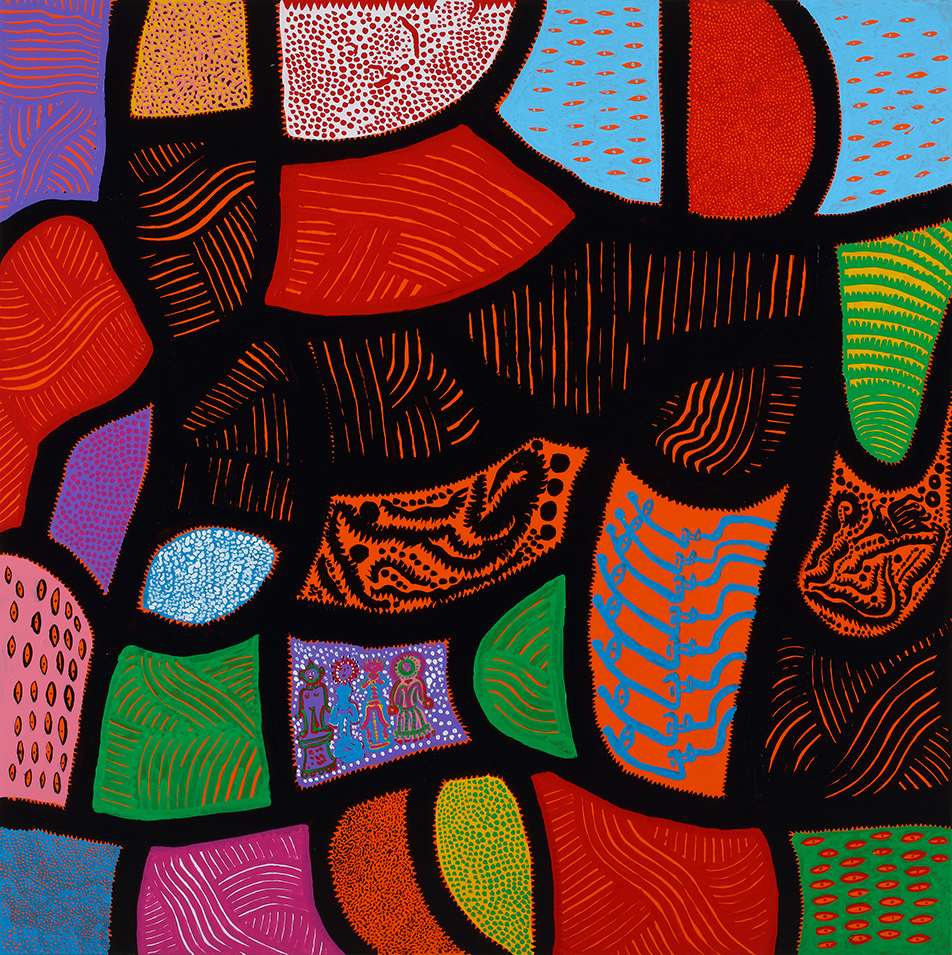 I Want You to Look at My Prospects for the Future: Plants and I
Yayoi Kusama was born to a well-established conservative family that owned a seed nursery business. She spent her childhood surrounded by her family's seed harvesting grounds. As a little girl, she often went out into the flower fields with her sketchbooks, developing her passion for drawing. For the artist, plants have been both beloved subjects and frightening figures, instilling fear through hallucinations and reflecting her state of mind.
This exhibition showcases Kusama's botanical-themed works alongside a variety of her self-portraits, spanning from her early artistic period to the present. Introducing how the artist has overcome obsession through her self-imagery and its alternative representations, the exhibition offers an opportunity to experience the world of Kusama's creation.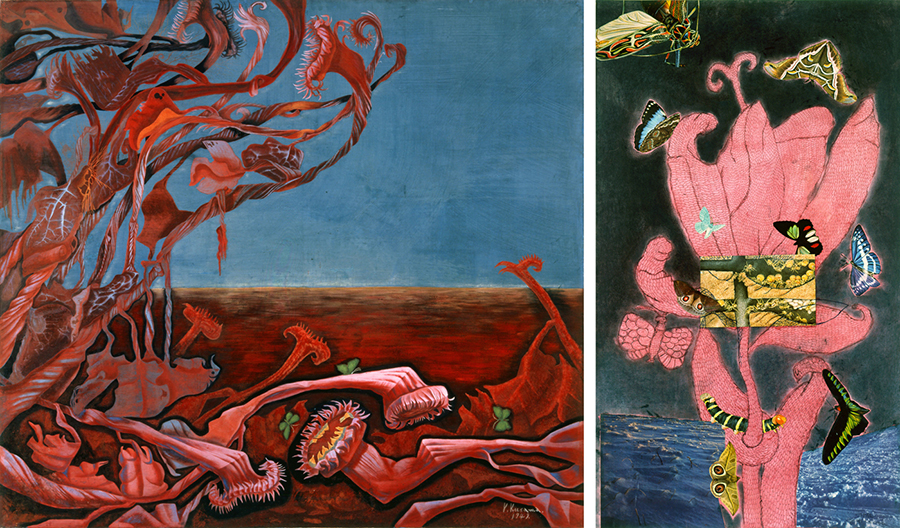 Thursday, October 4, 2018 - Thursday, February 28, 2019
Thursdays to Sundays and National Holidays
Mondays, Tuesdays and Wednesdays
New Year holidays: Tuesday, December 25, 2018 - Wednesday, January 9, 2019
Admission
Charges
(including tax)
Admission Charges (including tax)
Adults: JPY1,000 Children aged 6 - 18: JPY600
*Children under age 6 are free.
*Group rates are not applicable.
①11:00 - 12:30 (Enter by 11:30)
②12:00 - 13:30 (Enter by 12:30)
③13:00 - 14:30 (Enter by 13:30)
④14:00 - 15:30 (Enter by 14:30)
⑤15:00 - 16:30 (Enter by 15:30)
⑥16:00 - 17:30 (Enter by 16:30)
*Please note the new admission times above.
Yayoi Kusama Museum has no designated waiting area for visitors arriving before the admission time. Please refrain from coming to the museum before your admission time.
All tickets must be purchased in advance online. Entry is timed and only valid for a specific 90 minute time-slot. Tickets are non-refundable and cannot be changed. Tickets go on sale at 10 am (Japan Time) on the first of each month for entry in the month after next (for example, tickets for December 1 through December 24 go on sale from October 1). Please purchase tickets in advance from here.